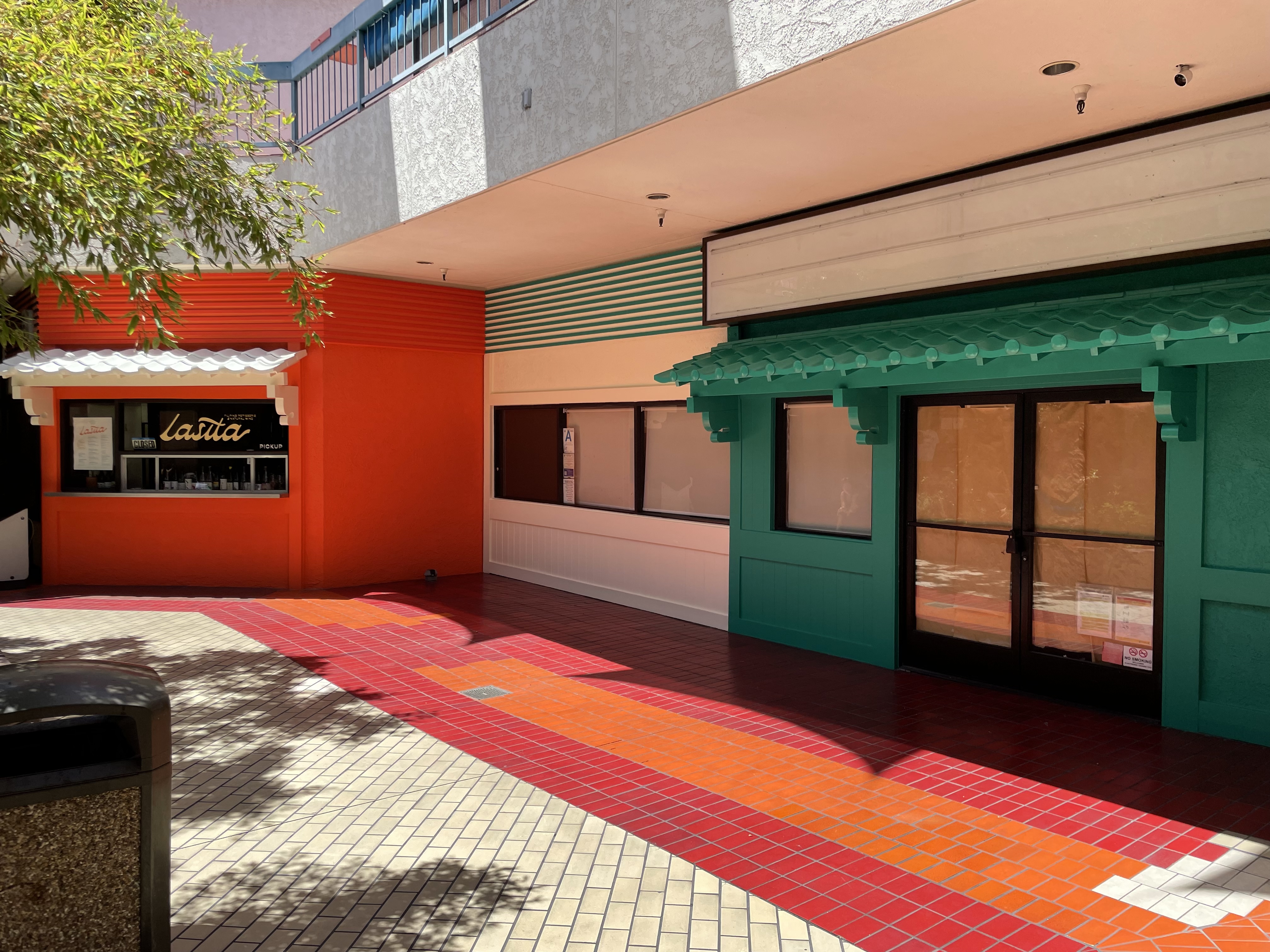 Lasita (WIP)
Identity, Print, Environmental, Merch, Packaging
New chapter, New beginning. Born from a pivot, Lasa's Chase Valencia is back with
Nico de Leon
at Far East Plaza in Chinatown with a new concept that continues to celebrate the flavors they grew up with.
I was honored to help them pivot from the well-established and formal sit-down dining identity at Lasa, and evolving it into a considered yet casual, feel-good, picnic-inspired rotisserie brand identity.
This is a work in progress. Lasita re-opens to the general public mid-July, and when complete, the work will include a brand new website, environmental design, merchandise, food packaging, and so much more!
To learn more, check out Evan Kleiman's
interview
with Lasita on Good Food.